Meet the Housemates of Big Brother Naija lockdown Season 5 – their real story will surprise you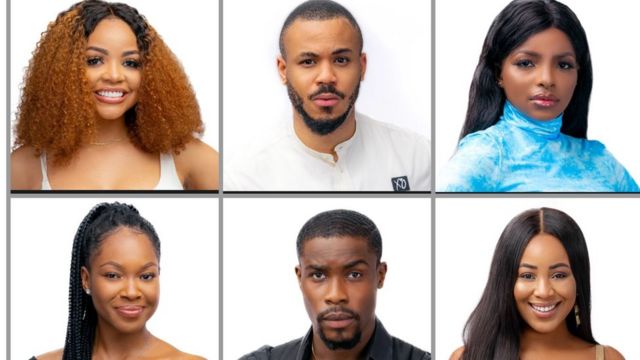 Big Brother Naija season 5 has the most handsome and beautiful contestants in the history of Big Brother Naija. After the 14 days Quarantine for the sake of covid-19, the 20 housemates will spend 10 weeks inside the Lockdown house of Big Brother Naija. Below are names and pictures of Housemate of Big Brother Naija-
Ozoemena Chukwu AKA Ozo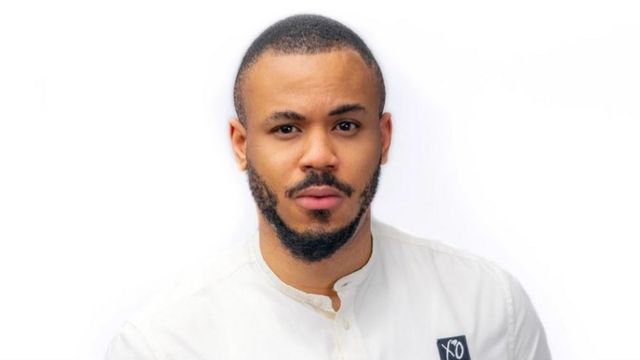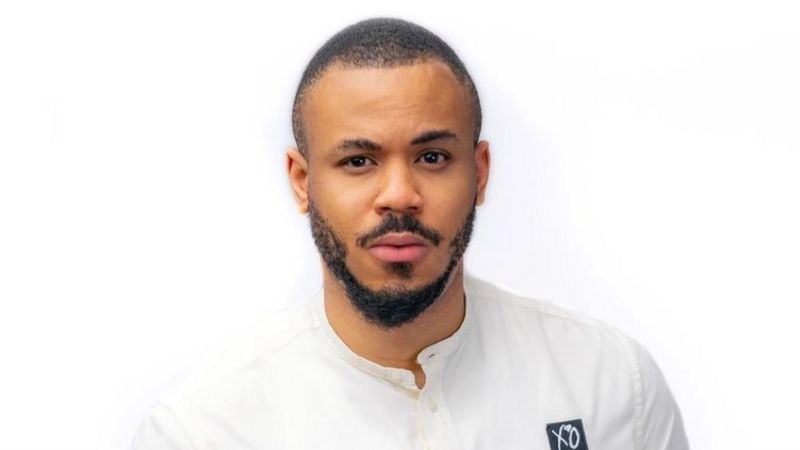 Ozoemena is 27 years old, young and handsome Consultant and entrepreneur from Imo State. He has achieved a lot but mostly He is a member of UEFA Federation in Europe. He study Economics and love Music especially when it is loud.
Victoria Adeyele AKA Vee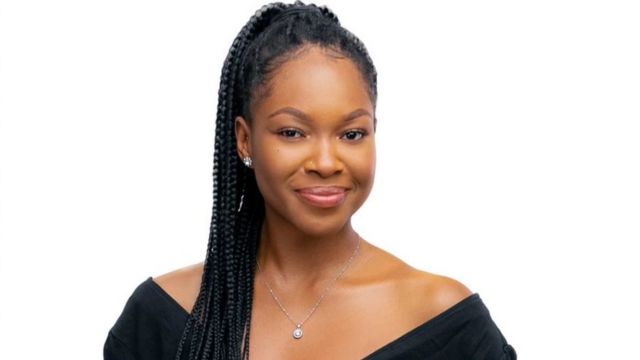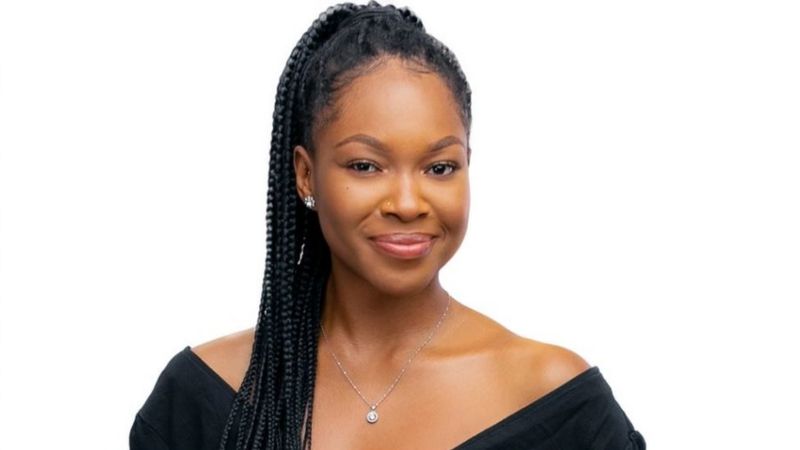 Victoria Adeyele is 23 years old beautiful young lady who base in Lagos but a full time musician. She was born and raised up in London and she move to Lagos almost one year ago to begin her music career. "She say her parents na Nigerians and say she dey enjoy acting, socializing and making pipo laugh. Vee say she no eva don dey relationship wey last longer than six month."
Nelson Enwerem Prince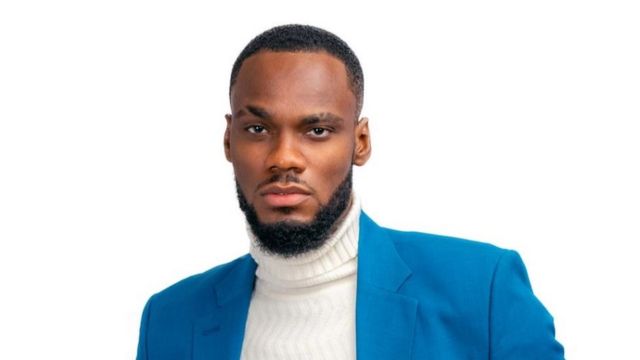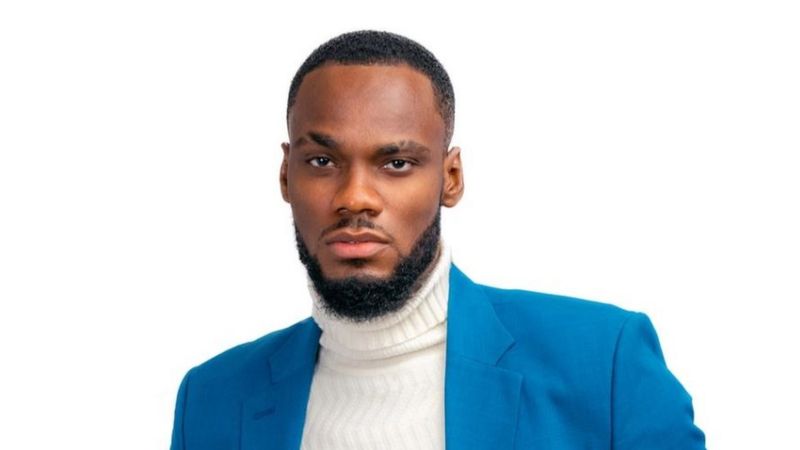 Nelson Enwerem Prince is 24 years old and He is an entrepreneur from Abia. His occupation is modeling, fashion designing and interior decoration. He graduated from University of Calabar where He studied pure physics as courser.
Prince say im like to dey ignore pipo knowingly and like working out, swimming, food and reading about ancient religions and African history.
Boluwatife Aderogba AKA Lilo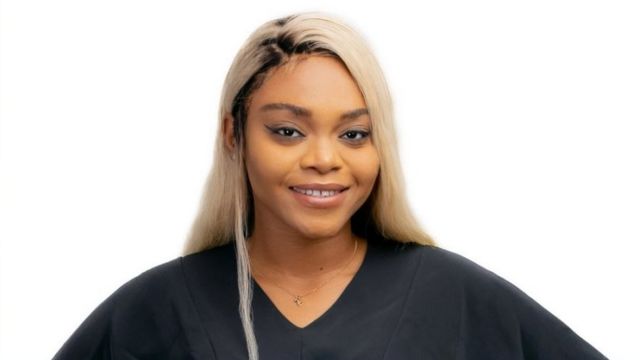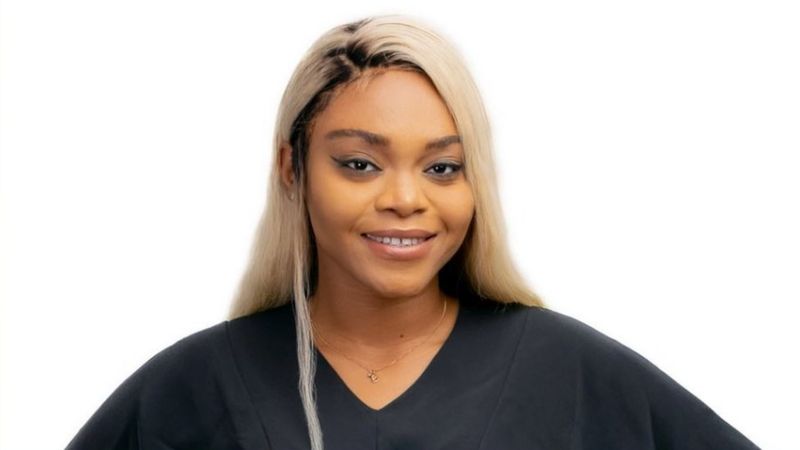 Boluwatife Aderogba is 23 years old dietician from Lagos, Nigeria. She is also entrepreneur and describes herself as "a product of God's grace".
Lilo said her biggest achievement is starting her own brand.
Timmy Sinclair AKA Trikytee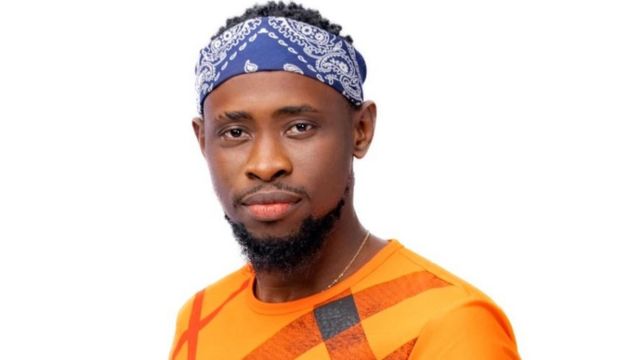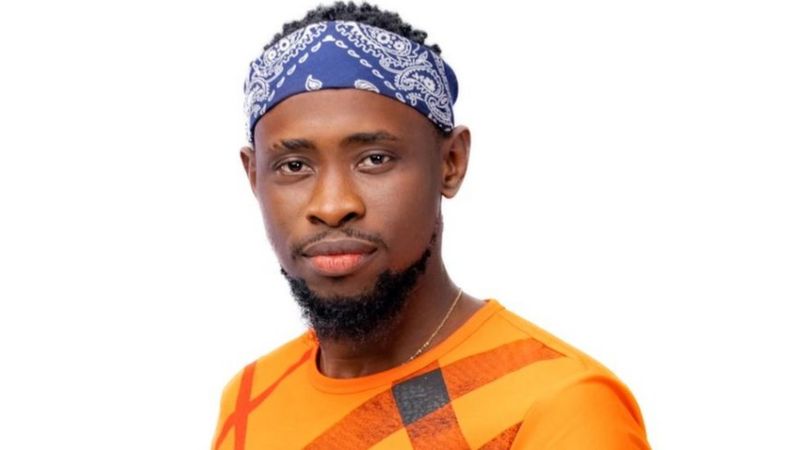 Timmy Sinclair is 35-year-old creative artist from Bayelsa State, Nigeria. He considered himself as a storyteller an actor and musician. He uses music to express himself to the public. Trikytee likes food a lot.
Lucy Essien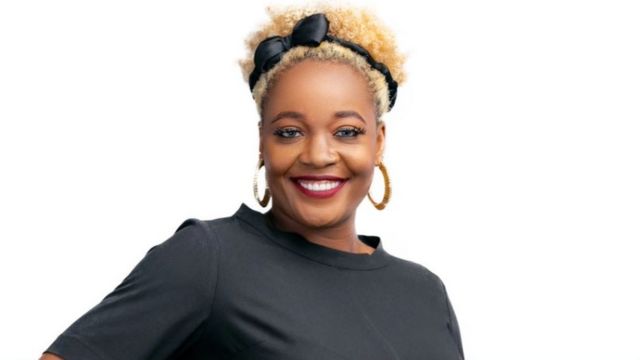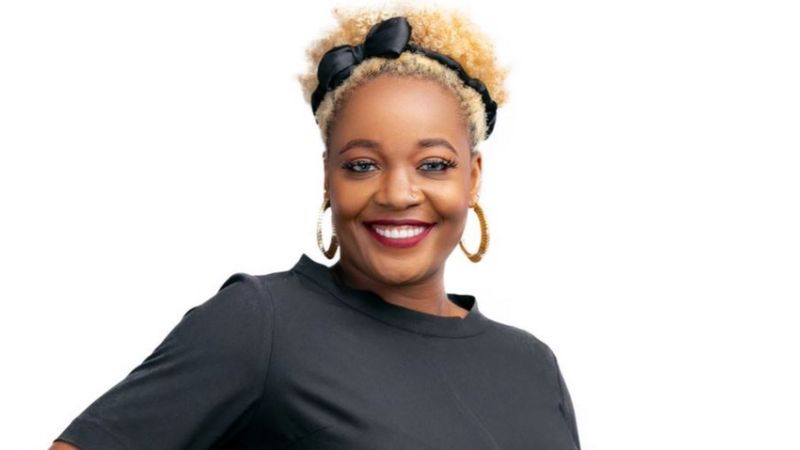 Lucy Essien is 30-year-old entrepreneur from Cross River. She said she is simple girl not so average and can be mean and rude if peeson step on her toes.
Lucy said she believe in fairy tales, like good food and like her space.
Terseer Kiddwaya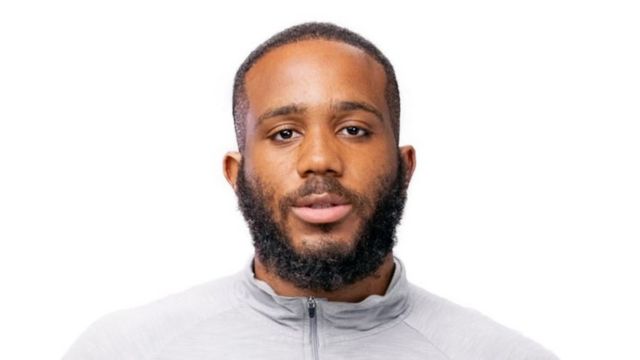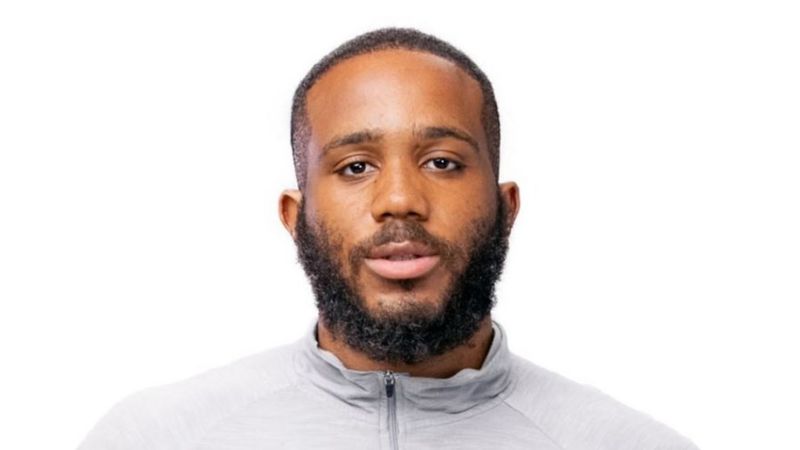 Terseer Kiddwaya na 27 years old self-employed man who come from Benue State. He describes himself as confident, good looking, ambitious and person that have highly motivation
He can be arrogant but always confident in himself. Terseer said he love travelling.
Dorathy Bachor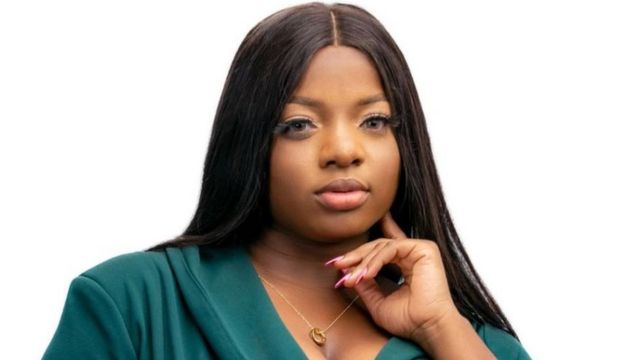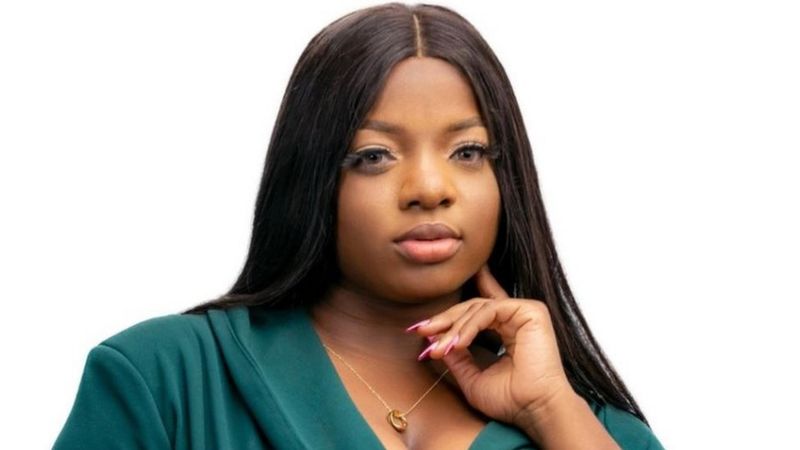 Dorathy Bachor is 24-year-old entrepreneur from Delta State and she believes she can make anyone smile.
She said her biggest achievement is SHOPFORME which she believed to the most biggest procurement company inside Nigeria.
Praise Nelson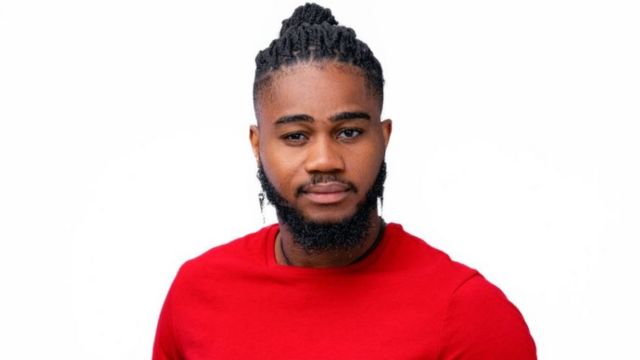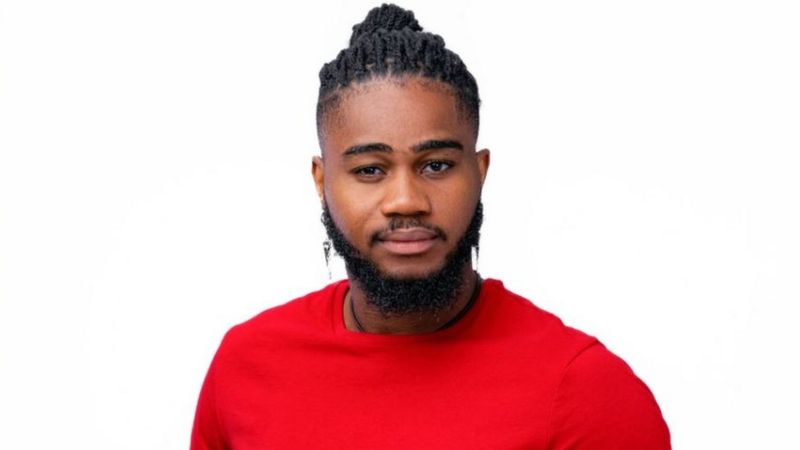 Praise Nelson is 28-year-old dancer from Enugu. According to Him, he said he is not new to fame or competing. He is the winner fort the K-Pop World Festival, South Korea 2015 and win third place for the national Dance Competition for 2010.
His fitness and personal trainer and certified Latin ballroom expert. Praise said He like meeting new people and likes party
Florence Wathoni Anyansi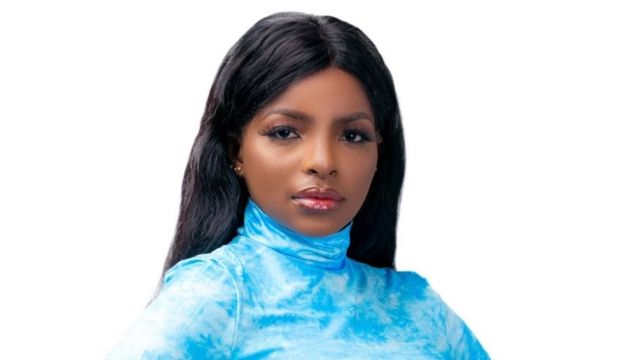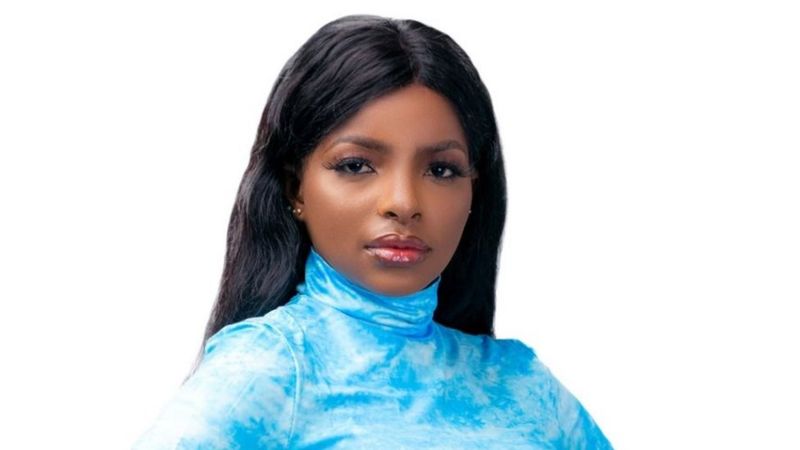 Florence Wathoni Anyansi is 29-year-old fashion entrepreneur and she is single mother. Her occupation is her fashion business and parenting blog at the same time
She can speak and write Swahili wella as her mother is from Kenya and her father is Igbo.
Tochukwu Okechukwu AKA Tochi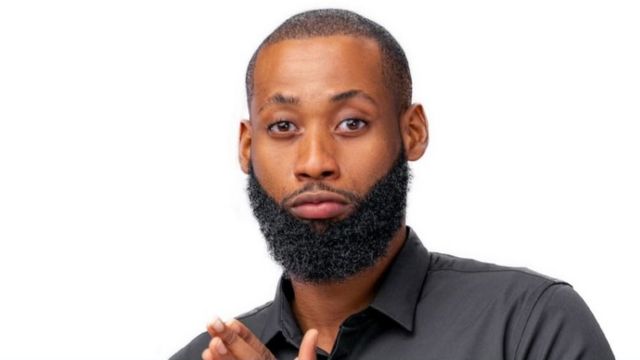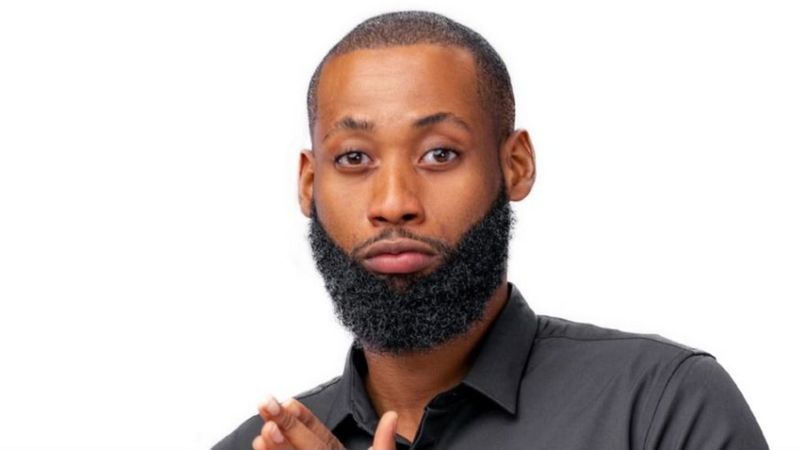 Tochukwu Okechukwu is 28-year-old rapper and real estate agent from Imo state. Tochi  loves entertainment and His education aspect, He studied chemistry
"E say im dey straight forward and na social pesin. Im biggest achievement na to dey independent and to get education"
Kate Jones AKA Ka3na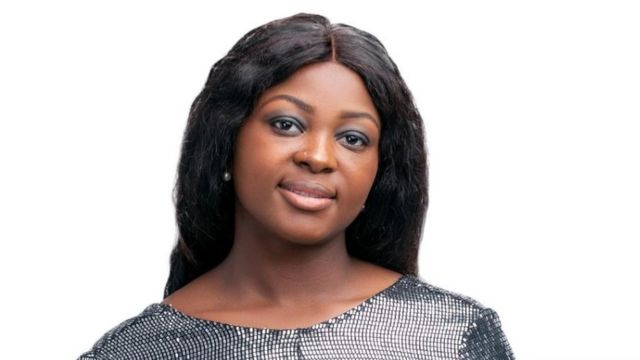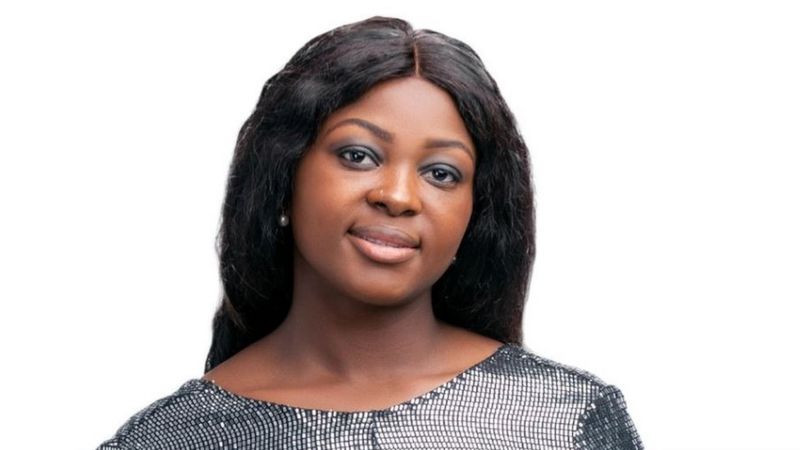 Kate Jones is 26 years old entrepreneur from Rivers State, Nigeria. She described herself as boss lady because she is in charge of her life.
She said she want to be famous, she like money a lot and hate poverty. Her dream is to get the biggest luxury fashion brand in the world.
Eric Akhigbe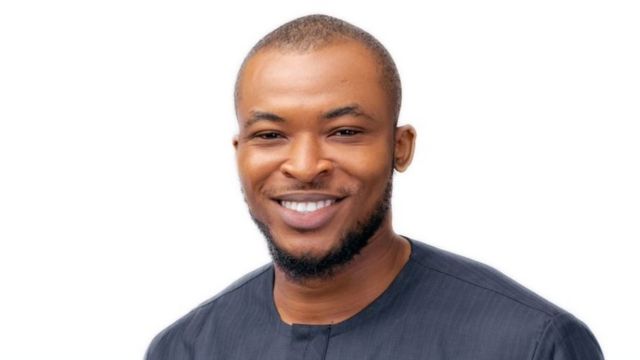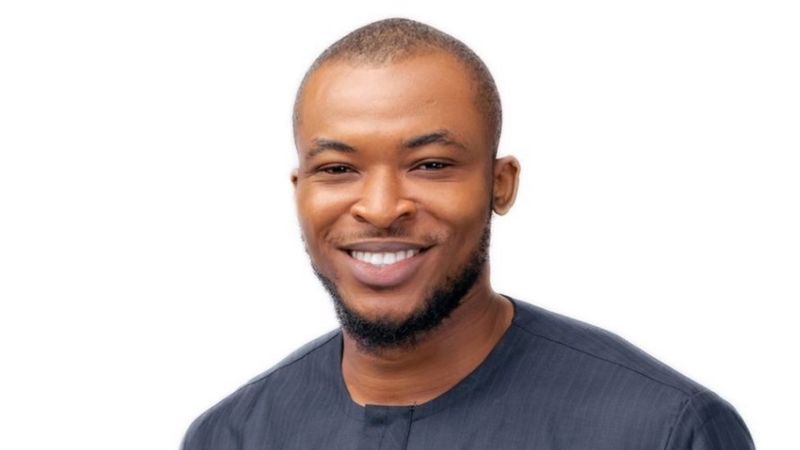 Eric Akhigbe is 24 years old final year student for University of Lagos and come from Edo State. He said enjoy staying with people and always derived pleasure if he complete any task
He described himself as fun, he likes competitive sports and likes to be keeping fit and never accept defeat meaning he enjoys winning.
Ngozi Nlewedim AKA Erica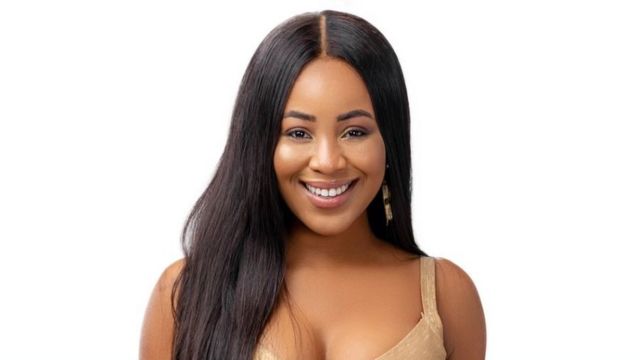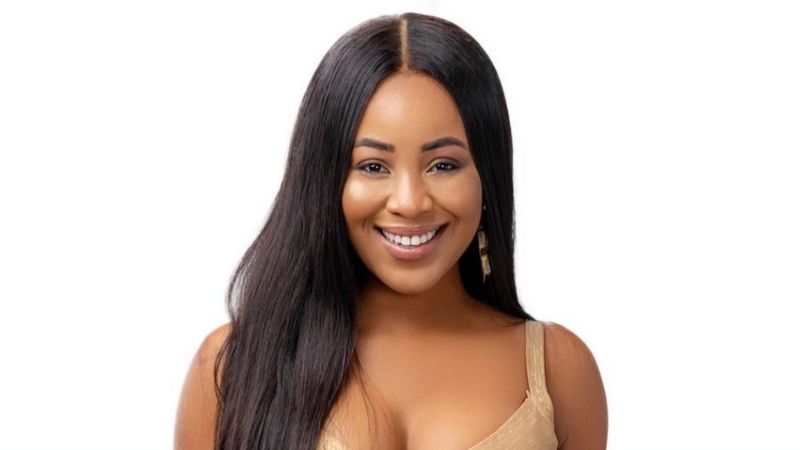 Ngozi Nlewedim is 26 years old actress and commercial model from London, England. She study screen acting at Met Film School, London.
She said she is passionate to be big time celebrity and like to get drunk and dance in front of mirror alone.
Ezekiel Bright Osemudiame AKA Brighto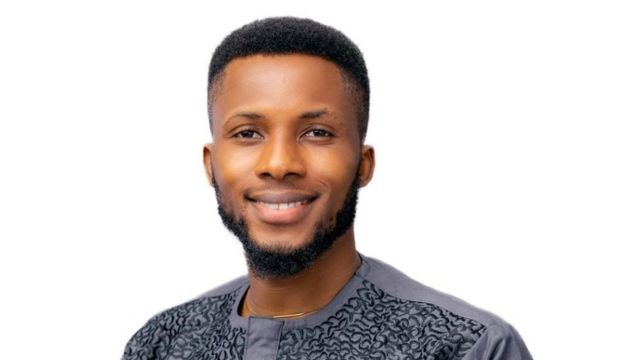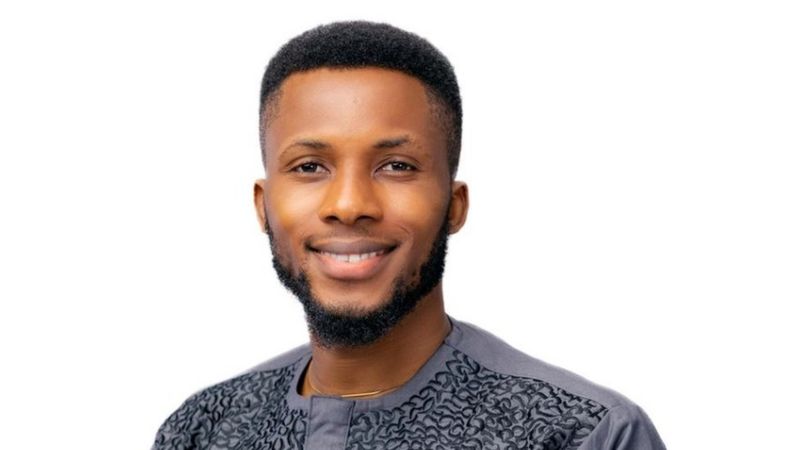 Ezekiel Bright Osemudiame is 29-year-old sailor from Edo State. Brighto sai he isthe youngest of six kids and get degree in Marine Engineering from Arab Academy for Science Technology and Maritime Transport inside Alexandria, Egypt with other professional certifications. His biggest achievement is scholarship he got to study abroad and also his third engineer license including other professional certificates.
He said he dislike offending people and he can speak Ibo, Hausa, Yoruba, Edo and bit of Arabic. Brighto likes to swim, travel places and like adventure.
Aisha Umaru AKA Kaisha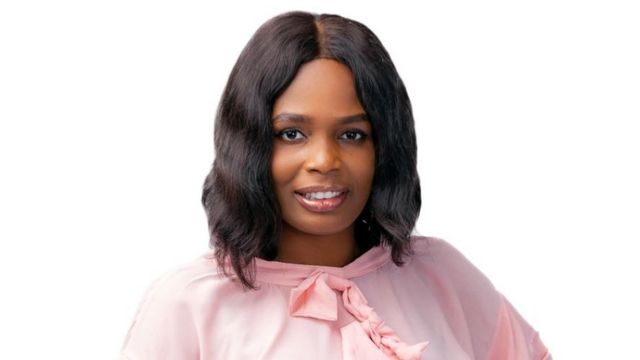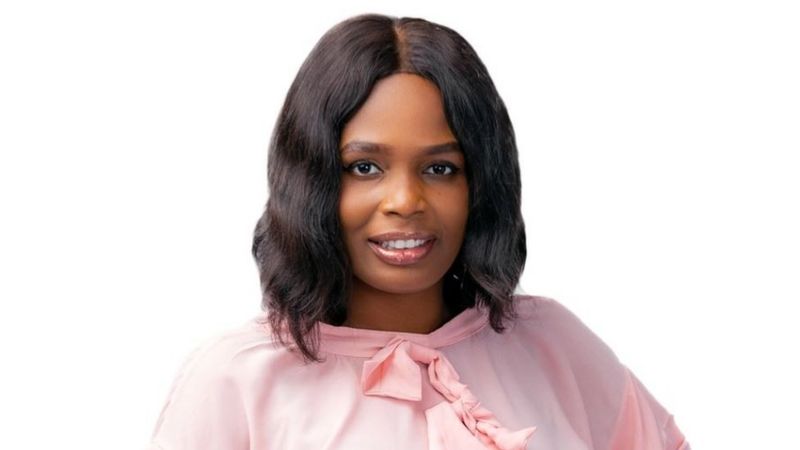 Aisha Umaru is 25-year-old entrepreneur from Sokoto state. She considered herself great team player that gets along with people. She relies on healthy diet.
She said she can be dramatic sometimes but very emotional. She likes singing, going out and having fun.
Emuobonuvie Akpofure AKA Neo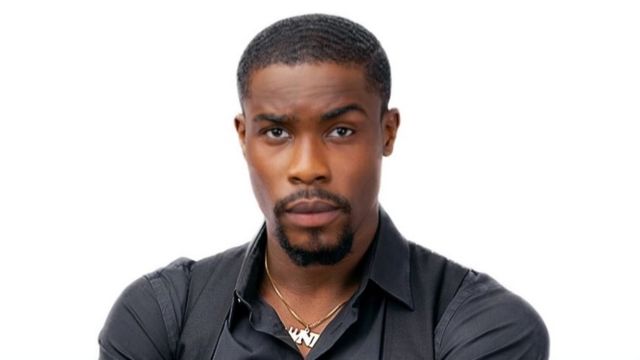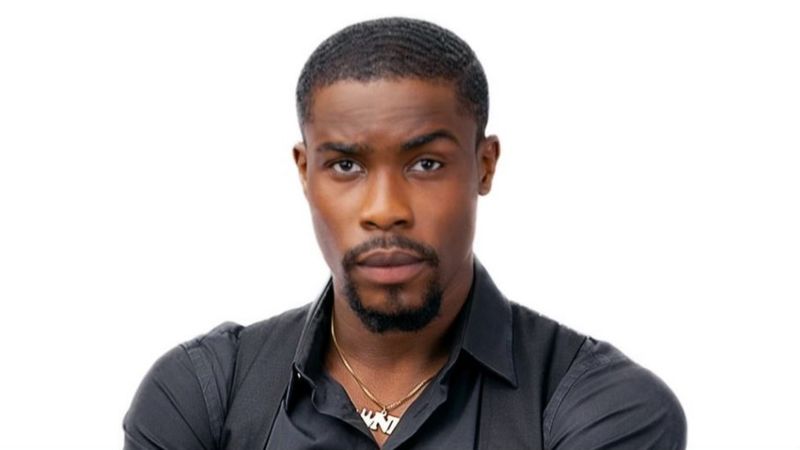 Emuobonuvie Akpofure is 26 year old ride-hailing app driver from Delta State. He described himself as fun, tolerant, loving and smart. He is also secretive.
His biggest achievement when he won N 500 000 from one talent competition. He said he likes when people underestimate him and call him problem.
Tolani Shobajo AKA Tolanibaj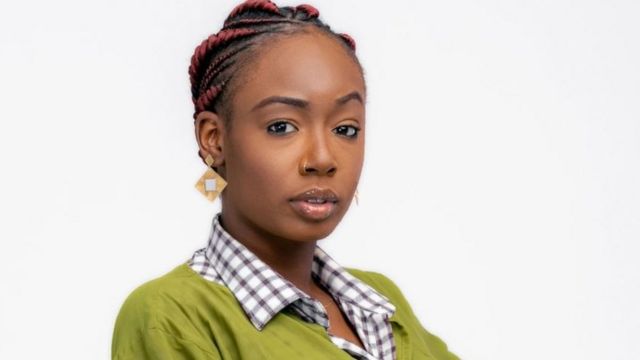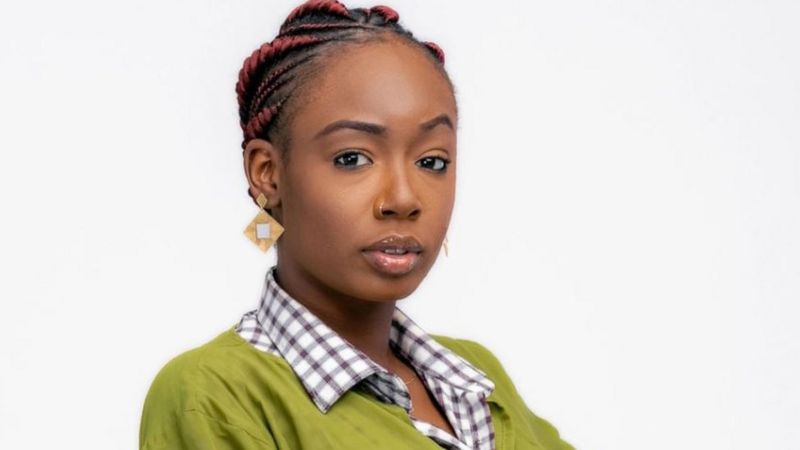 Tolani Shobajo is 27-year-old media personality from Lagos state. Tolani is energetic gingered babe. People always call her the life of party.
Tolanibaj said she come the house for the price "money", she likes money and she like Naira Marley.
Olamilekan Agbeleshe AKA Laycon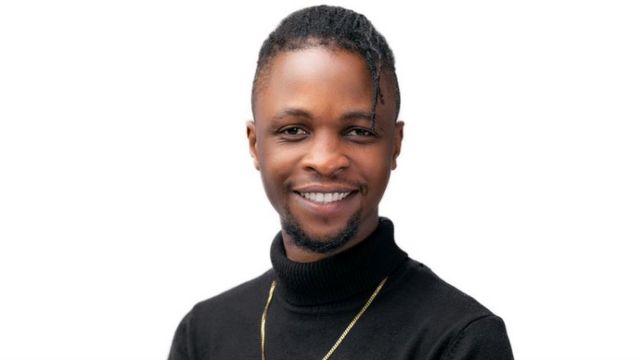 Olamilekan Agbeleshe is a 26-year-old singer and rapper from Lagos. He is a graduate of philosophy from University of Lagos. He said that he is complicated, people due misunderstand him and also he is an open minded person. He also include that he likes to discuss sexual matter
His biggest achievement is his song 'Fierce' that is one of the MTV BASE Top ten charts for six months.
Rebecca Hampson AKA Nengi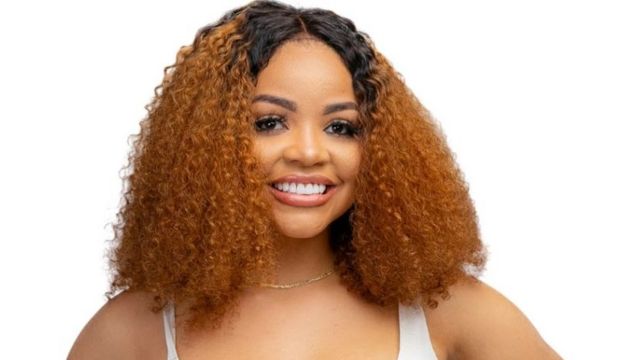 Rebecca Hampson is 22 years old entrepreneur from Bayelsa State, Nigeria. She is former model and MBGN Top 5 contestant that love learning new things, having fun, traveling, taking on new adventures.
She studied communications in the University of Port Harcourt. She like clean place, clean people and like to be honest to herself.
How to be updated regularly on BB Naija and other things